Audi Certified Pre-Owned
Explore Certified pre-owned Audi Vehicles
When you own an Audi Certified pre-owned vehicle, you own a vehicle that passed a 300+ point dealer inspection process and comes with a 6-year/100k limited warranty and competitive rates.
SHOP CERTIFIED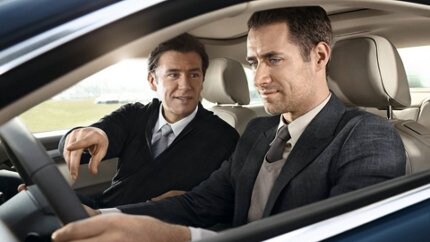 Limited warranty coverage included
The Certified pre-owned program offers 6 years or 100,000 miles (whichever occurs first) of limited warranty coverage. Consider this the beginning of a long and beautiful relationship.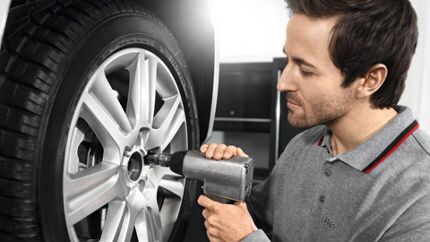 Benefits and coverage
We offer a Roadside Assistance program (through a third party) as well as easy transferability of the CPO limited warranty to a subsequent owner. It's just a few of the ways we've got you covered.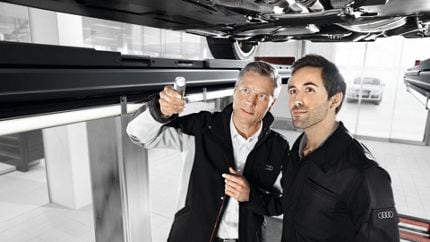 Rigorous 300+ point dealer inspection
No other manufacturer has a more thorough inspection process. Checkpoints include features and details from the headlights and engine to the electrical and safety systems.
See why purchasing a pre-owned Audi is an all-new experience
Compare and discover what Audi fans already know:



"Audi has an exceptional Certified pre-owned program with the highest quality cars." -IntelliChoice
6-Year/100,000 Miles Limited Warranty Coverage*
Comprehensive 300+ Point Inspection
24-hour Customer Service Support & Roadside Assistance
Special Financing & Extended Service Contracts Available
Complimentary Service Loaner
CARFAX Vehicle History Report